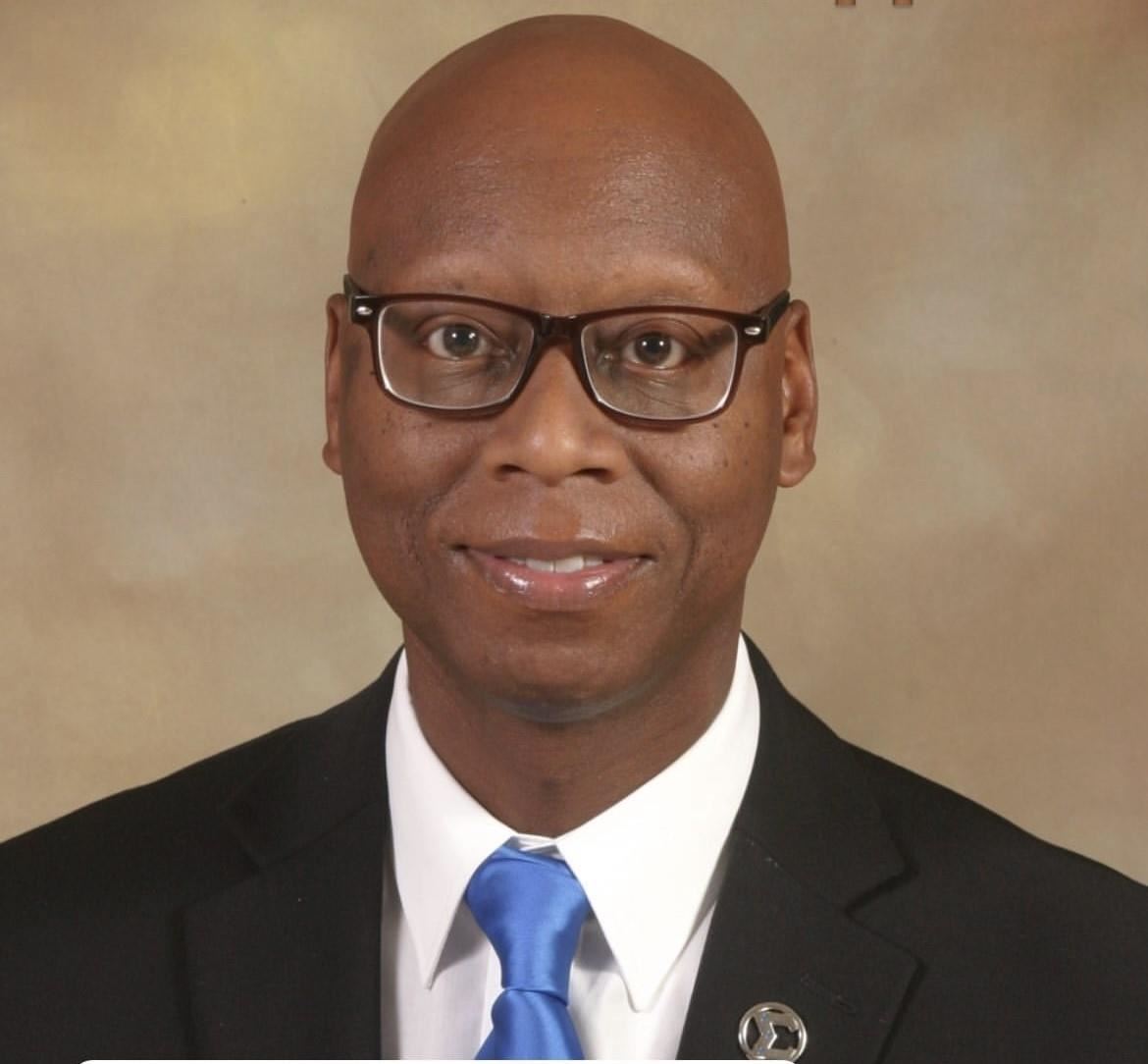 Phone: 980-343-6000
Email:
Degrees and Certifications:
Mr.

Rolando Parkins

Hello, my name is Rolando Parkins. The proud principal of Thomasboro Academy. I am honored to lead a school with such incredible students, an extremely dedicated staff, and a supportive school community. I feel very fortunate to be part of this school and to support the students and families.

I have been dedicated to the field of education for more than twenty-four years. I have taught middle school social studies for 16 years in New York, Maryland, and here in Charlotte. I was Dean of Students at Piedmont IB Middle School for two years. For the last six years, I was the assistant principal at Mountain Island Lake Academy Pre-K-8. I am married to an educator who teaches at Phillip O. Berry high School, and I am the father of four. Two out of the four are also educators.

Education is a lifelong process, and it is a privilege to serve this community in that process. I recognize that change in leadership can stir up both excitement and apprehension within the community. However, rest assured that I am committed to our students' success. Everyone at Thomasboro has a passion for education. Their passion for teaching is evident in the performance data. Most importantly, I believe that students are at the center of all school-related decisions. Because the relationships between families and the school are vital to the success of our students, I encourage you to become involved in every way possible.

Thank you

Rolando Parkins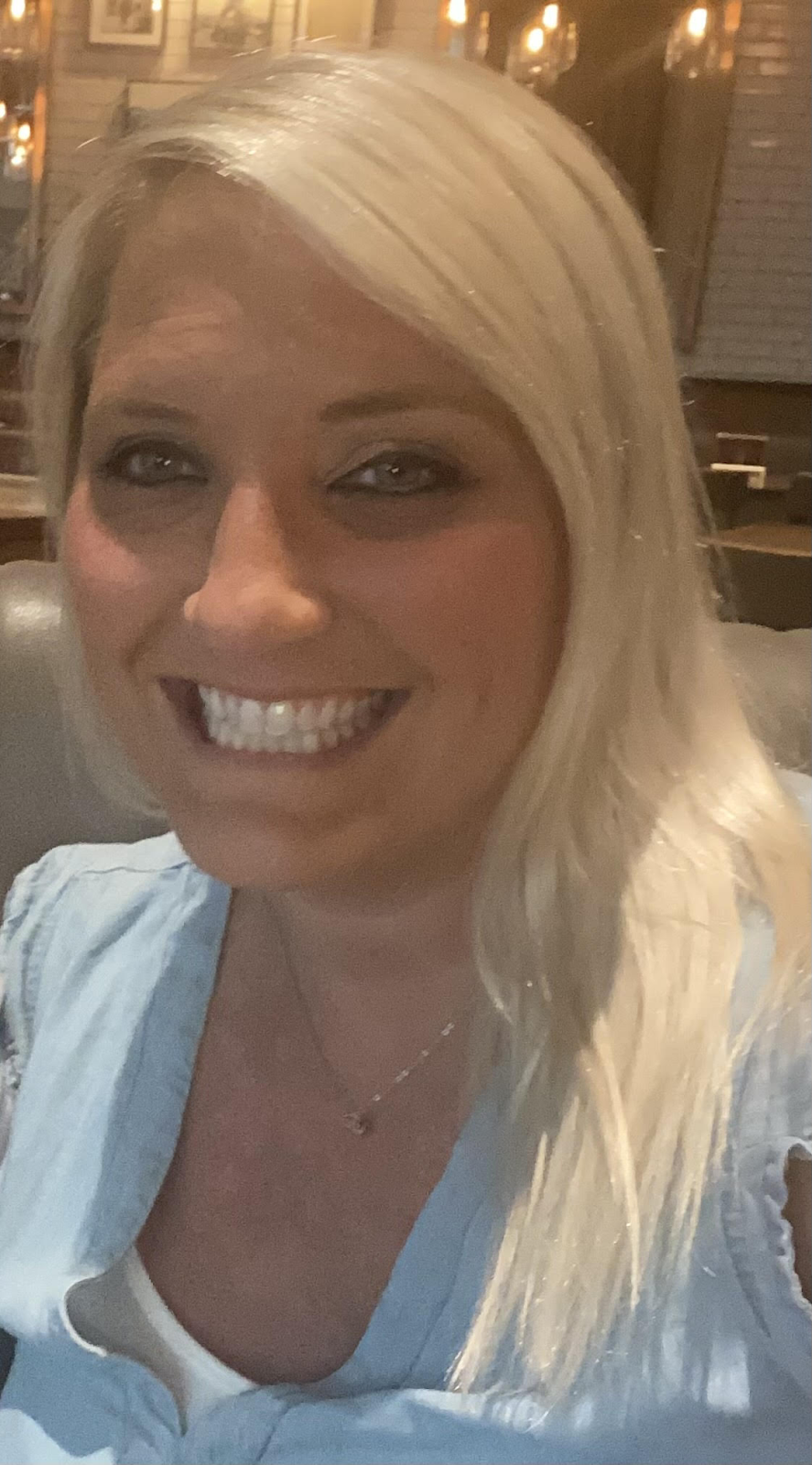 Phone: 980-343-6000
Email:
Degrees and Certifications:
Ms.

Lauren Stefaniak

My name is Lauren Stefaniak and I am the Assistant Principal at Thomasboro Academy! I graduated from James Madison University with my Masters in Exceptional Education. Go Dukes! I also graduated from UNC Charlotte with my Masters in School Administration. I have been a teacher for 12 years. I have a fun and active 5.5 year old black lab named Simba! I love going to the Whitewater Center, exploring all the fun things to do and Charlotte and seeing shows at the Belk Theater. This is my 5th year at Thomasboro and I love being a Tiger! I cannot wait to continue to watch our students grow educationally and make an impact on our society today.
Phone:
Email:
Degrees and Certifications: