Message from the Principal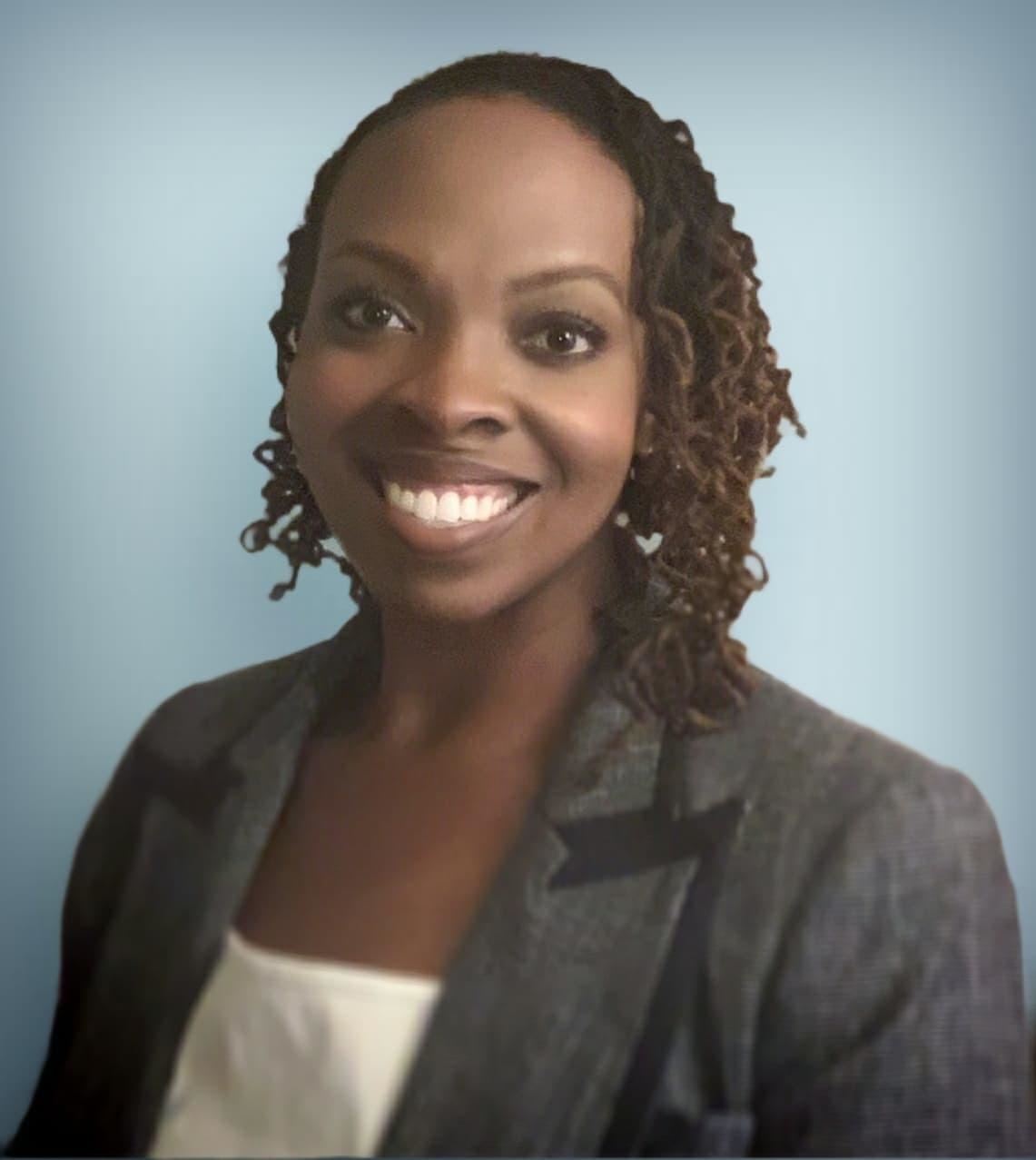 Phone:
Email:
Degrees and Certifications:
Stephanie Hood

Welcome to North Mecklenburg High School. We have a strong commitment to excellence, and it is our vision that students will graduate as successful, engaged, conscientious citizens into our global society. Since 1951, North Mecklenburg High School has proudly served the northern Mecklenburg community to provide rigorous educational experiences for students to prepare them for any opportunity of their choosing.

North Mecklenburg High School is a comprehensive high school that serves approximately 2,200 students and families. The campus is vast. In addition to classroom buildings, the school has a greenhouse and a full-service automotive shop, cosmetology lab, and commercial kitchen. North Mecklenburg has a gym, athletic fields, media center and an auditorium to provide quality experiences in academics, athletics, and the arts.

The school was awarded the 2020 Magnet School of Distinction designation based on the success of our magnet programs. We are the only school in CMS to offer three distinct magnet programs- an International Baccalaureate (IB) program, a Technical Institute and a World Languages Academy, The IB program provides students with the opportunity to engage with international curriculum through the Middle Years IB Programme for grades 9-10 and the Diploma Programme for grades 11-12. Our Technical Institute offers students the ability to become certified in Automotive Service, Cosmetology and Culinary Arts. Most of our Technical Institute graduates have obtained work in their chosen field of study directly after graduation based on the work experience and certifications they received in high school. The World Languages Academy offers students extensive study of language and culture in Spanish, Chinese, German, or French. Through participation in the World Languages Academy, students can earn the NC Seal of Biliteracy, a global diploma endorsement, upon graduation from high school.

Our school is diverse and inclusive. We consistently work to providing a positive and valuable educational experience for every student. As principal of North Mecklenburg High School, I am committed to ensuring that every student feels that they have a place here. I believe that opportunities and access manifest through education and will work to equip our students now with skills that will serve them in high school and beyond.

I look forward to partnering with you and your student on this educational journey. Feel free to contact me at (980)-343-3840 or stephaniej.hood@cms.k12.nc.us. Thank you for choosing Charlotte-Mecklenburg Schools and North Mecklenburg High School.