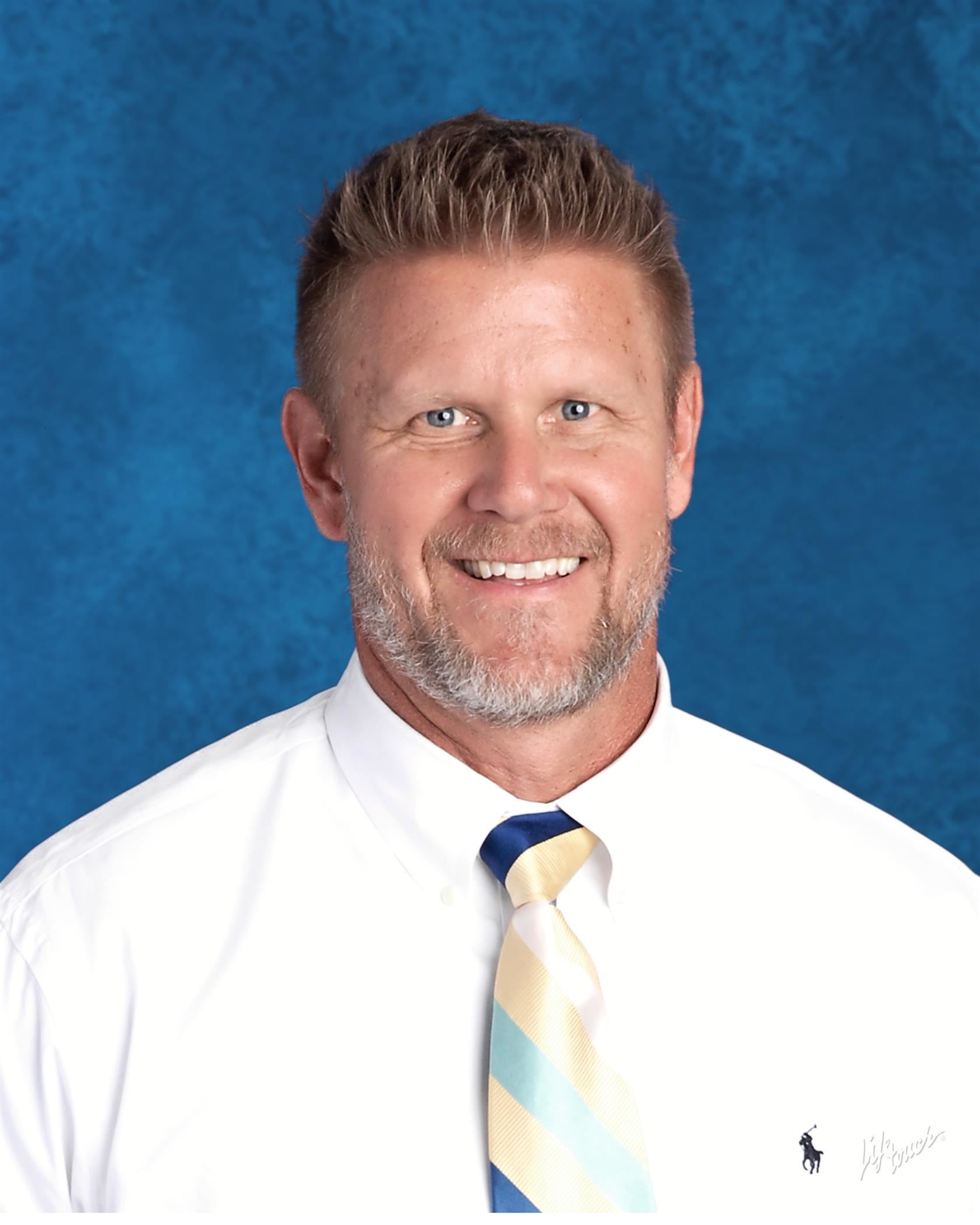 Phone:
Email:
Degrees and Certifications:
Mr.

Rick Parker

Welcome to East Mecklenburg High!

At East Meck, we are committed to excellence and to addressing the social and emotional needs, as well as the instructional needs, of every student. We believe that all students can achieve and we will work with our students and families to make that happen for every student.

Thank you for choosing Charlotte-Mecklenburg Schools and East Mecklenburg High.

Rick Parker, Principal
Richard B. Parker

Biography

Let me tell you a little bit about myself. I have been in education for thirty-four years, fourteen of them as principal at East Mecklenburg High School. I am a native of Charlotte and a CMS graduate: I attended Oakdale and University Park elementary schools and Coulwood Junior High School, graduating from West Mecklenburg High School. Athletically, I lettered in baseball, basketball, cross country, and soccer. Inspired to go into education by two of my former teachers. I graduated from the University of North Carolina at Chapel Hill in 1987 with a bachelor's degree in education, and then earned a master's degree in education at Appalachian State University. I began my career in Charlotte-Mecklenburg Schools as a physical education and health teacher at Quail Hollow Junior High School. There I coached baseball and football for ten years. In 1993, I became the athletic director and served in that role for six years. The principal had me fill in the main office as a substitute assistant principal, which led me into administration. I earned an administrative degree from Winthrop and was hired as an assistant principal at East Meck. After ten years in that position, in 1997, I began pursuing my administrative degree and received it in June 1999 from the University of Winthrop, Rock Hill, South Carolina. I interviewed at East Mecklenburg High School in July 1999 and was hired to begin working that August. After serving as one of the assistant principals at East Mecklenburg for ten years, in 2009 I became the seventh principal in East Mecklenburg High School's 72-year history. I am currently in my tenth year as principal of East Mecklenburg High School. I was blessed to receive the Central Learning Community Principal of the Year Award and the CMS Principal of the Year Award in 2017-2018.

My experiences in my career have led me to this conclusion; Leadership must be in action, not position. I firmly believe it is critical that all of us stay grounded in our "why" we work in public education. It is a ministry in what we do! We must always remember that in every decision we make, there is the life of a child on the other side. Building relationships and connections that invest in our kids is the key to our success.

I have been happily married to my wife Rhonda for twelve years. We have a golden retriever name Samson who is eleven years old and the best dog in the world.