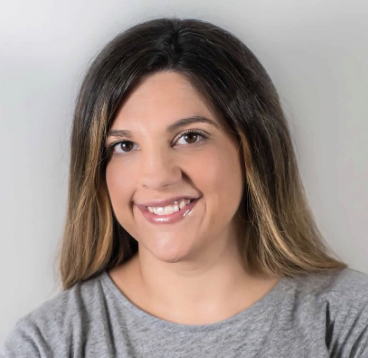 Phone:
Email:
Degrees and Certifications:
Meet Our Principal

Brooke Hough is the proud principal of Rea Farms STEAM Academy. Mrs. Hough has was principal at Devonshire Elementary since 2017 and was principal at Lake Wylie Elementary from 2014 to 2017. She was assistant principal at Pineville Elementary from 2011 to 2014 and dean of students at Lake Wylie Elementary in 2011 and at Myers Park High from 2010 to 2011. Hough was literacy facilitator at Thomasboro Elementary from 2009 to 2010, transition program coordinator at J.T. Williams Middle in 2009 and literacy facilitator at Lincoln Heights Elementary from 2008 to 2009. She was a teacher at McAlpine Elementary from 2006 to 2008 and Smithfield Elementary from 2004 to 2006. Mrs. Hough earned a bachelor's degree in elementary grades education from the University of North Carolina at Charlotte and a master's degree in educational administration from Gardner-Webb University.

Ms. Hough grew up in Charlotte and attended Barringer, Olde Providence, Carmel and Myers Park High School. She has a husband, Brian and 4 year old twin daughters, Charlotte and Harper. She also has a Dachshund named Molly and a hamster named Lilo. Her interests include spending time with extended family, seeing all the newest movies, and volunteering for the Charlotte Mothers of Multiples organization.