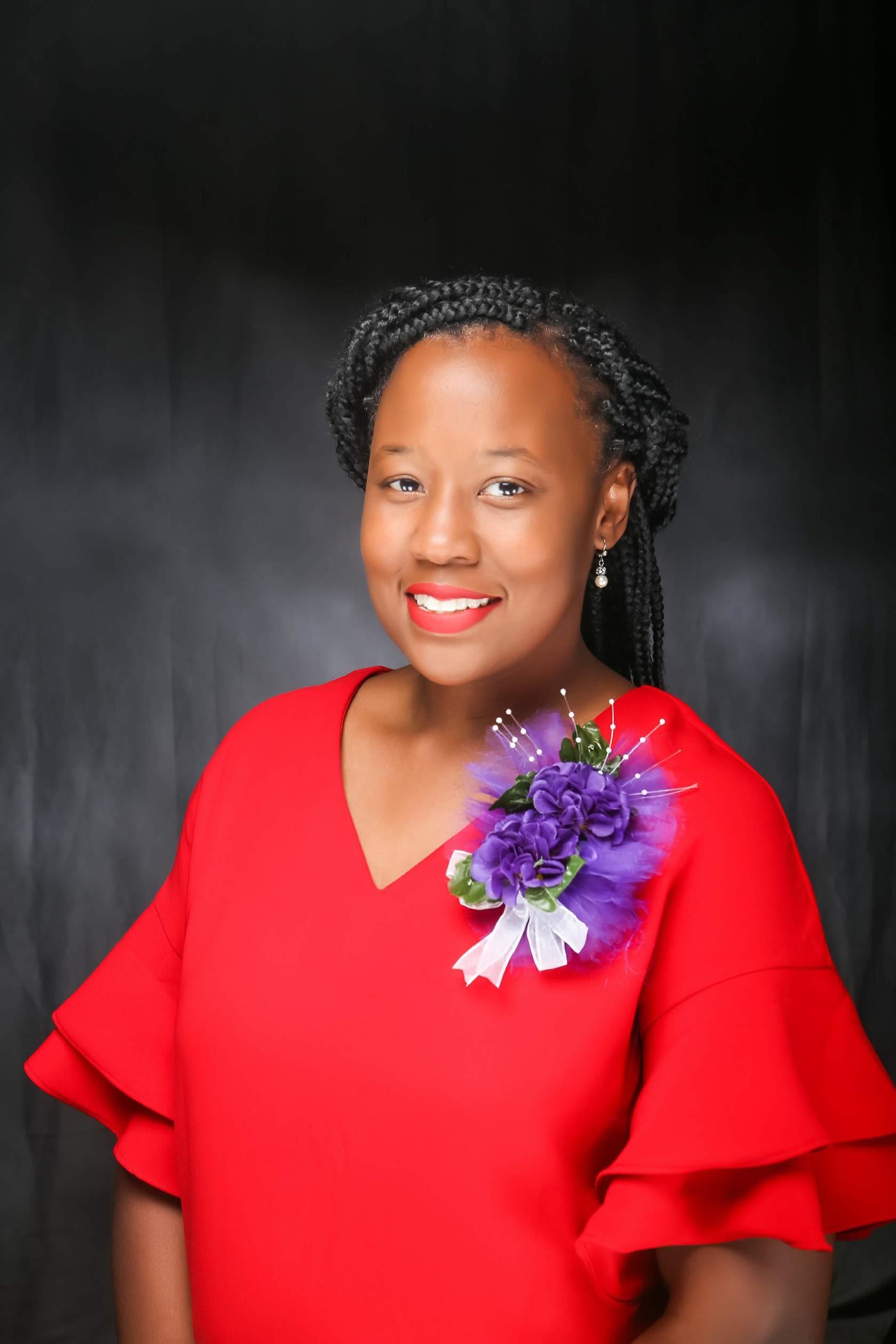 Phone: 9803443400
Email:
Degrees and Certifications:
Mrs.

Ward

Hello Gator Family! I am Tammillye Ward, the newly appointed Principal of Whitewater Middle School. I am committed to ensuring that every student at Whitewater Middle School has access to endless possibilities!

About Me

I have been in the educational profession for 17 years. I am a proud graduate of Jackson State University. My pursuit of lifelong learning has been a driving force throughout my professional journey. I obtained a Master's in the Art of Teaching from the University of Phoenix and a Master's in Educational Leadership from St. Francis University.

My Educational Background

With my unwavering commitment to providing equitable opportunities for all students, I have demonstrated my dedication as a service leader. I served two years as an Assistant Principal in the Valley View School District in Illinois, where I honed my leadership skills and contributed to the overall success of the district. Following that, I served as the Assistant Principal at Westerly Hills Academy with Charlotte-Mecklenburg Schools for four years, to which I played a pivotal role in shaping the educational experience for students.

​My Family

I am not only a dedicated educator but also a devoted family person. I am married with two wonderful daughters. My oldest daughter, Zaniyah, is a sophomore at North Carolina A&T, while my younger daughter, Aubrey, is currently a 5th-grade student in CMS. Being a parent myself, I understand the importance of fostering a nurturing and inclusive environment where every child can flourish.

My Commitment

As the Principal of Whitewater Middle School, I am eager to leverage my experience, expertise, and unwavering dedication to student success. I believe in creating a safe, collaborative and student-centered learning environment that prepares students for the challenges and opportunities of the future. Whitewater Middle School will embody Excellence by Design, where we will Craft a Bright Future for Every Student!