Advanced Studies
CMS Advanced Studies supports instructional programming throughout our district to challenge students and maximize their potential.
Contact Us
CMS Education Center
4421 Stuart Andrew Boulevard, Suite 420
Charlotte, NC 28217
980-343-6955 Phone
980-343-3390 Fax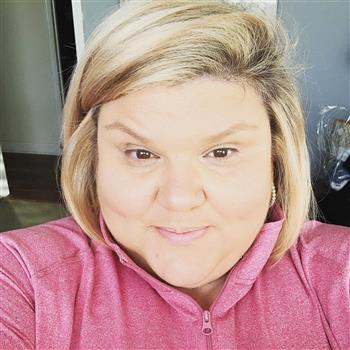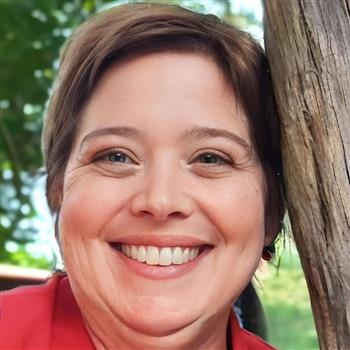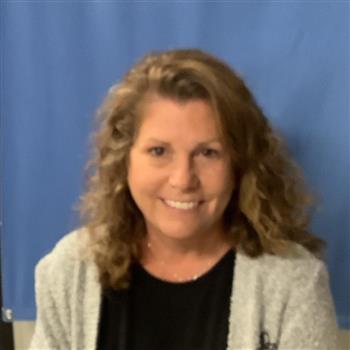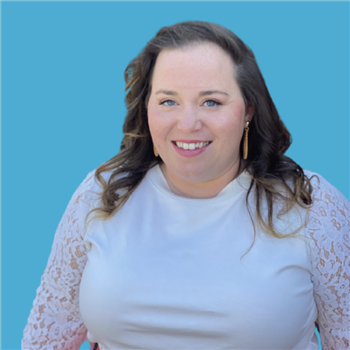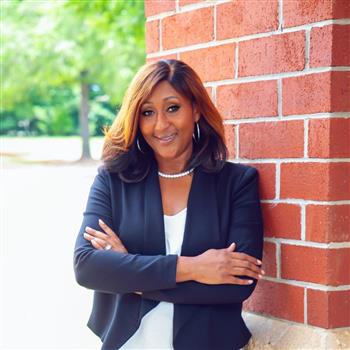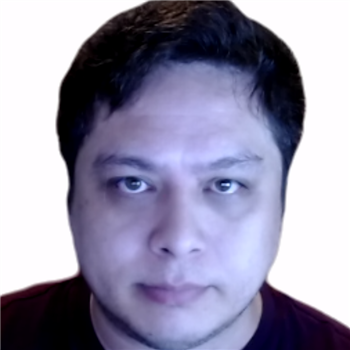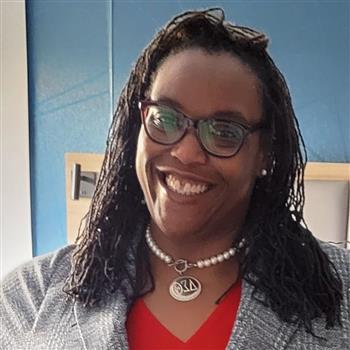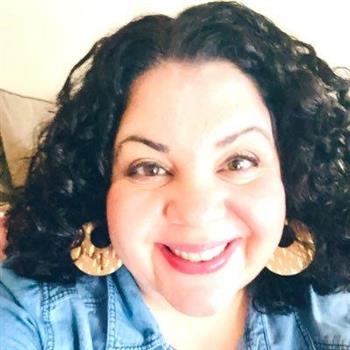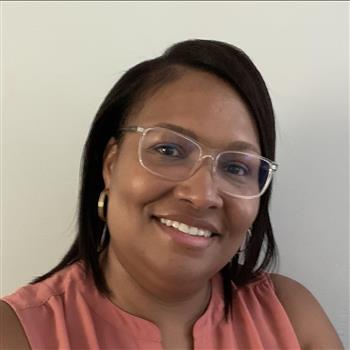 Social Media
Instagram

Follow us on Instagram!

Facebook

Follow us on Facebook!

Twitter

Follow us on Twitter!